Food, Drink and BRC Pest Control
There is probably not be a lot that we could tell you about pests – most farmers will have seen it all. Like you, we have been involved in farming for many years, both on the family farm and in the pest control industry. It is because of this that we know how you feel when pests such as rats, mice, birds, rabbits and insects threaten your profits and your livelihood.
Increasingly, you may find that you need us to help you deal with compliance bodies such as Assured Food Standards, Red Tractor Logo for farming, Food and Feed Code, and COSSH legislation. You will find that we are experts in all of these regulations and can help deal this associated audits, leaving you free to do what matters most.
If you are involved in organic farming, we can use pest control methods approved by the Soil Association and Organic Farmers and Growers. We also work to ACCS, FEMAS, Red Tractor and other specifications. If you need any help or advice on any of these standards, please give us a call.
We understand the problems that you face. We know that pests destroy profits. If you have any pest problems you can trust us to use our many years experience on farms, dealing with pests to sort out your problems quickly and with minimum fuss. Come rain or shine, we will be there for you and best of all – at a price you will be happy with.
Rats and mice are known to cause great damage to farm buildings and equipment. On top of the danger of disease, rodents also pose a fire hazard due to their ability to chew through electrical wiring and cables.
Flying insects can contaminate your stocks and pose a health threat to your livestock.
Stored Product Insects (SPIs), such as beetles and weevils, can infest grain and commodities, resulting in loss of revenue and reputation with your customers.
Arable farms
Equine industry and studs
Pig, poultry and sheep farms
Grain stores and facilities
Small holdings
Country estates
National coverage, with a customer base ranging from London to Scotland.
The benefit of many years experience of helping our customers with their BRC accreditation.  This includes keeping all records and preparing for inspections.
A high quality service. We are long-standing members of the British Pest Control Association, and therefore work to a code of practice.   Our technicians are comprehensively trained, experienced and have been CRB checked.
A useful discount on your annual Pest Control budget (as we tend to be 20-25% cheaper than our main competitors), whilst still giving you an unrivalled service.
A personal service. We are a family owned firm and we do not use call centres; you will always speak to one of us, who know you and your business, not an impersonal operator.
Many innovations that our competitors cannot equal, that are designed to save you time and money.
Our Special Reporting Service will provide you with:
Total coverage of your high-risk areas of your premises
Regular Pest Inspections from our friendly, qualified technicians.
Regular Technical Inspections from our Senior Technicians.
Preventative Maintenance to identify and eliminate pest problems before they happen.
Free 24-hour emergency callouts.
Comprehensive documentation.
A free advice/help line.
Mosquito electronic reporting for multiple sites and paper free documentation

BRC Packaging Factory, England
I am currently employed as Health, Safety, Hygiene and Facilities Manager at a large packaging company based in Scunthorpe, Lincolnshire.
In this and my previous role as Health and Safety manager at a large multi-site Packaging Company throughout England and Scotland, Premier Pest Control Services have provided pest control services to a number of my sites over the past 9 years.
They have provided a range of insect, rodent and bird control systems and importantly, supplied complex documentation to comply with food legislation and environmental health requirements. I have found that they have always been able to provide help and advice to allow us to comply with regulatory and legislative standards.
Their technicians are polite, knowledgeable and helpful. Response times in the event of pest activity have always been first class.
I have found that premier Pest Control Services compare very favorably with other contractors that I have employed, including the large national companies, as they provide a truly personal service.
I would therefore recommend Premier Pest Control services to any organisation requiring a high quality pest control service.
Multi Campus College/University UK
Premier Pest Control Services (PPCS) have been employed by the College to undertake a range of Pest Control Services since 2008. The company are familiar with and understand how to operate within an educational environment.
PPCS are well managed and provide a very responsive and customer focussed service. They are prepared to discuss options to address particular issues and can tailor solutions to meet available resources.
 The College operates out of five main campuses and has other properties within various communities. PPCS have been able to service our requirements and understand our rules for contractors and the level of professionalism that we expect from our service contractors when attending our sites.
I am happy to recommend them to you for pest control services.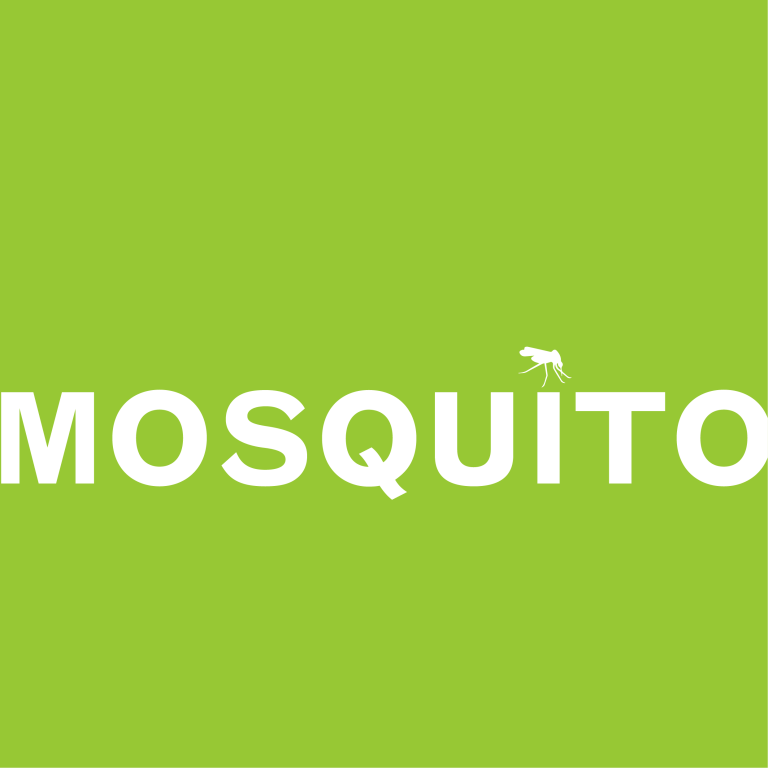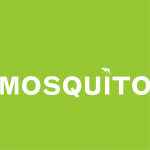 Mosquito - reporting just got smart...
If you are anything like us, you want all your important information at your fingertips and be able to access them any place, at any time. 
Mosquito is our unique electronic reporting system that can handle all these requirements. With a reputation for its flexibility, ease of use and reliability, it could well be the answer to your pest control requirements.
Mosquito is chosen by organizations throughout the UK, both large and small, including the NHS, local authorities, national hotel chains and large food manufacturers.