Heroes of hygiene – keeping people healthy
Our mission is to protect people. Pure and simple. As a Premier company at the top of our game we aim to improve the lives and working conditions of people the length and breadth of the country.
If you don't believe us ask some of the hundreds of shops, care homes, warehouses, schools, restaurants and factories who trust us to protect them. It may be that they ask us to sort out a one off pest problem (After all, we are an emergency service) or they need the reassurance of a regular service agreement and the all important documentation that goes with it, including our awesome free call out service to give you peace of mind.
Of course, it's not just the pests that you might need protecting from. We know that you may need to prove to Environmental Services, Health and Safety Executive and other legal bodies that you operate in a clean environment. We will make sure that you are legally covered with our regular service visits and comprehensive documentation and the best thing is- we do it with the minimum hassle for you.
If you are like us, it's our guess you have worked very hard to get your business where it is today. You might also be worried about what will happen if a pest infestation were to become public knowledge. We will protect your reputation by working quietly and effectively. We certainly won't advertise the fact that we are there and what we are doing.
So, whatever business or organisation you are in, we will share your mission: to ensure a safe, clean and disease free working environment for you, your colleagues and customers to enjoy. Our customers trust us to be the best-especially in an emergency.
Our passion makes us the best!
Our passion for pest control and desire to help our customers makes us the best people to help you. Whatever your problem you can rely us to solve it… FAST!.
Rapid response – fast results!
Caring for people and their businesses
Protecting the food that we eat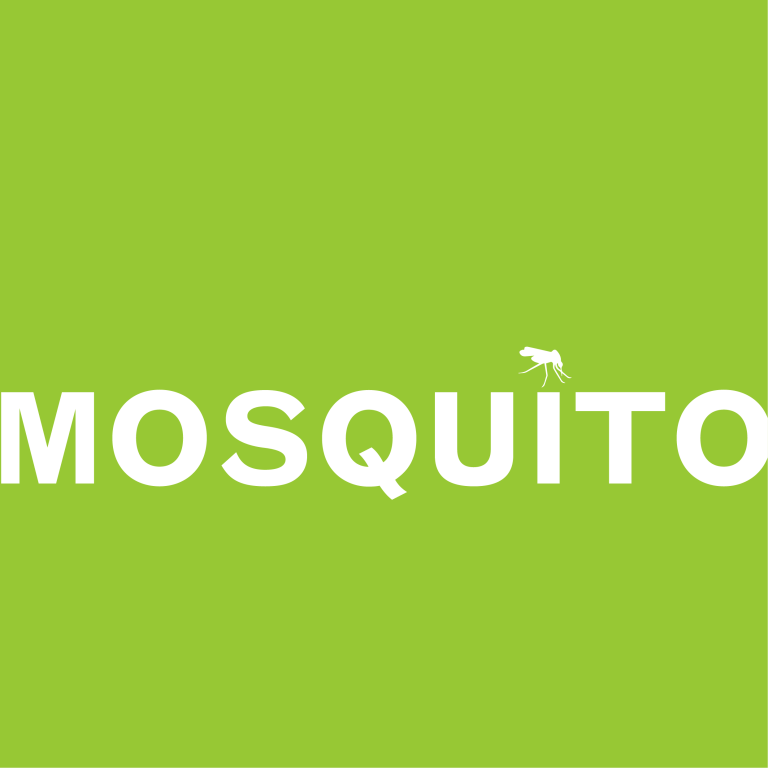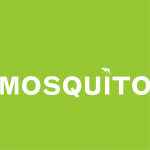 Mosquito - reporting just got smart...
If you are anything like us, you want all your important information at your fingertips and be able to access them any place, at any time. 
Mosquito is our unique electronic reporting system that can handle all these requirements. With a reputation for its flexibility, ease of use and reliability, it could well be the answer to your pest control requirements.
Mosquito is chosen by organizations throughout the UK, both large and small, including the NHS, local authorities, national hotel chains and large food manufacturers.