Domestic Pest Control - Expert Pest Control for your home
Do you need our expert Domestic Pest Control?
From time to time most homes or businesses will require pest control services. Have you found that your home or business premises have suddenly become infested with pests such as:
Wasps
Ants
Squirrels
Moles
Wasps
Ants
Squirrels
Moles
We know that you will want to get rid of these as soon as possible and so we provide an emergency pest control call out service. We are a family owned firm and we do not use call centres; when you telephone, you will always speak to a real person in your local area!
✔ Easy to book a visit
✔ Emergency call out
✔ Highly effective methods
✔ Done by dedicated, expert professionals
✔ 24 Hour call-out 
✔ No surprise charges 
Family run business with over 40 years experience
You can trust our friendly Technicians to stamp out pests in your home… Fast!
Why choose Premier Pest Control
Our prices are very reasonable, especially when compared to the large national companies.
Your friendly, local Premier Pest Control technician is trained to British Pest Control Association standards and has been CRB checked.  S/he will eradicate your pests and will provide advice and products to keep your home permanently pest free.
Phone us for an emergency pest control call-out – we will give you a quote and arrange to come and solve your problem!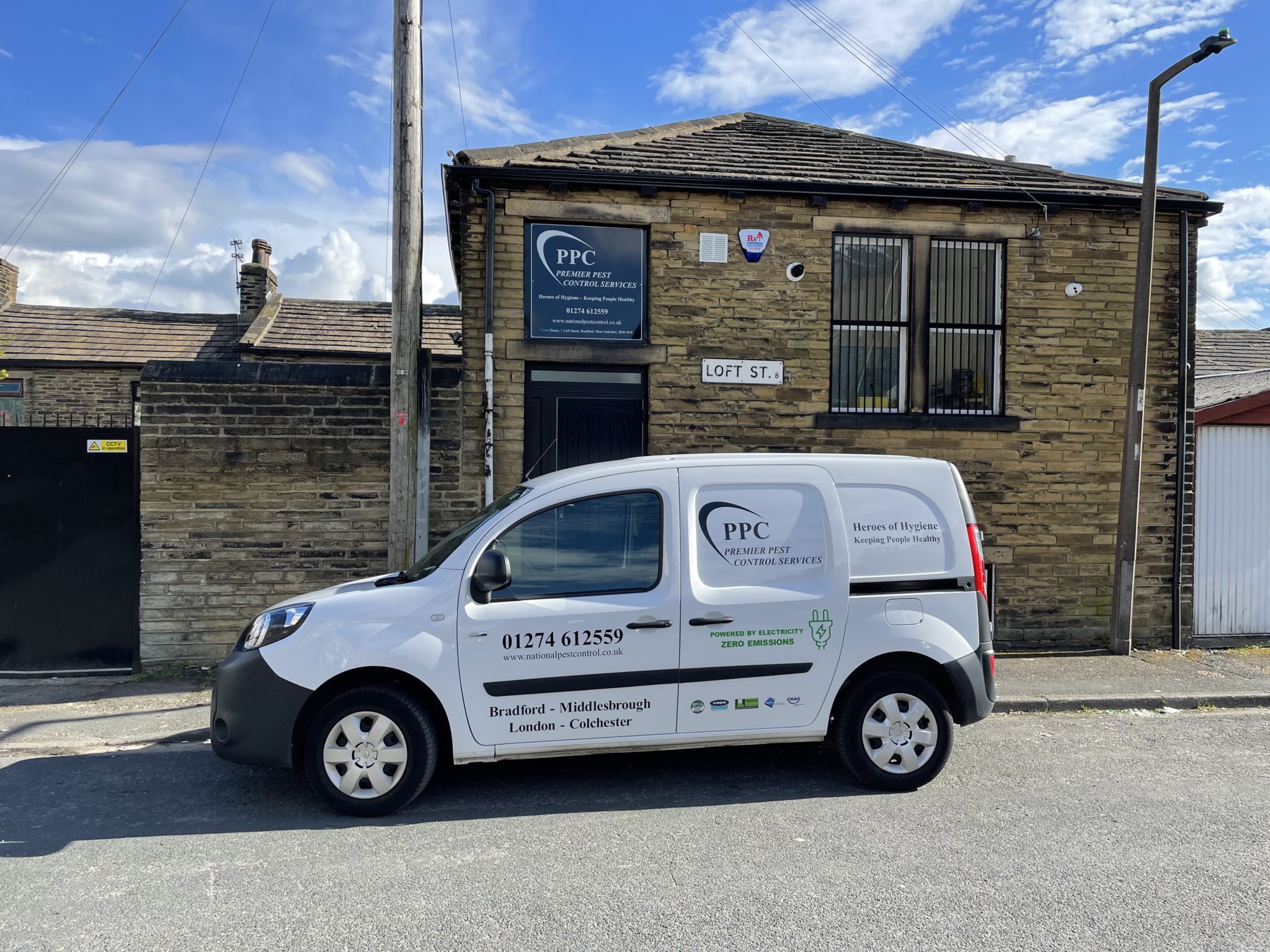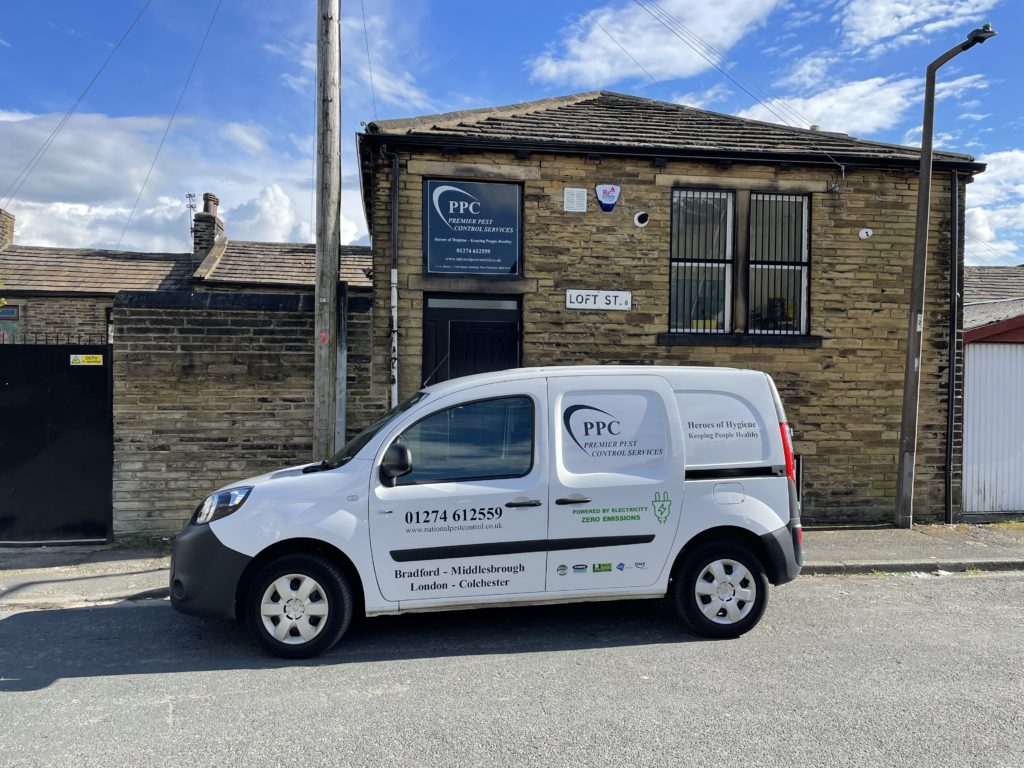 BRC Packaging Factory, England
I am currently employed as Health, Safety, Hygiene and Facilities Manager at a large packaging company based in Scunthorpe, Lincolnshire.
In this and my previous role as Health and Safety manager at a large multi-site Packaging Company throughout England and Scotland, Premier Pest Control Services have provided pest control services to a number of my sites over the past 9 years.
They have provided a range of insect, rodent and bird control systems and importantly, supplied complex documentation to comply with food legislation and environmental health requirements. I have found that they have always been able to provide help and advice to allow us to comply with regulatory and legislative standards.
Their technicians are polite, knowledgeable and helpful. Response times in the event of pest activity have always been first class.
I have found that premier Pest Control Services compare very favorably with other contractors that I have employed, including the large national companies, as they provide a truly personal service.
I would therefore recommend Premier Pest Control services to any organisation requiring a high quality pest control service.
Multi Campus College/University UK
Premier Pest Control Services (PPCS) have been employed by the College to undertake a range of Pest Control Services since 2008. The company are familiar with and understand how to operate within an educational environment.
PPCS are well managed and provide a very responsive and customer focussed service. They are prepared to discuss options to address particular issues and can tailor solutions to meet available resources.
 The College operates out of five main campuses and has other properties within various communities. PPCS have been able to service our requirements and understand our rules for contractors and the level of professionalism that we expect from our service contractors when attending our sites.
I am happy to recommend them to you for pest control services.