Pest Control for Schools, Colleges and Universities
We Work with Many Universities, Schools and Colleges Throughout the UK, to Protect Staff, Students and Buildings from Pest Infestation.
We understand that you may have vulnerable people on your premises and this is why, when pests come to visit, we will stamp them out – FAST!
Our team have over 70 years' experience in providing high level pest control services to organisations in the Education sector, both large and small, throughout the UK.
There is no pest that our BPCA trained and screened technicians can't solve, from bedbugs to rodents, pest birds to flies, we have them and you covered with our rapid call out facility- when you need us, we will be there.
Our unique Mosquito web-based reporting system enables your key personnel to instantly view their relevant records, giving you an immediate overview of any pest issues.
We can provide multiple logins for your managers to use. If you are like us, you will value protecting the environment with paperless systems but still like to have all the information at your fingertips. Our unique "Mosquito" portal allows you to do just that. Alternatively, you can retain a report folder to show health officials.
You will be pleased to know that we do it all with legislation and Health and Safety procedures at the forefront of everything that we do.
National coverage, with a customer base ranging from London to Scotland.
The benefit of many years experience of helping our customers with their accreditation. This includes keeping all records and preparing for inspections.
A high quality service. We are long-standing members of the British Pest Control Association, and therefore work to a code of practice.   Our technicians are comprehensively trained, experienced and have been CRB checked.
A useful discount on your annual Pest Control budget (as we tend to be 20-25% cheaper than our main competitors), whilst still giving you an unrivalled service.
A personal service. We are a family owned firm and we do not use call centres; you will always speak to one of us, who know you and your business, not an impersonal operator.
Many innovations that our competitors cannot equal, that are designed to save you time and money.
Our Special Reporting Service will provide you with:
Total coverage of your high-risk areas of your premises
Regular Pest Inspections from our friendly, qualified technicians.
Regular Technical Inspections from our Senior Technicians.
Preventative Maintenance to identify and eliminate pest problems before they happen.
Free 24-hour emergency callouts.
Comprehensive documentation.
A free advice/help line.
Mosquito electronic reporting for multiple sites and paper free documentation

We understand what you need
We understand your requirements and are sure that we have a solution tailored just for you.
If you want to check out our credentials, we will be happy to supply extensive references within the education industry to assure you that we are up to the job.
BRC Packaging Factory, England
I am currently employed as Health, Safety, Hygiene and Facilities Manager at a large packaging company based in Scunthorpe, Lincolnshire.
In this and my previous role as Health and Safety manager at a large multi-site Packaging Company throughout England and Scotland, Premier Pest Control Services have provided pest control services to a number of my sites over the past 9 years.
They have provided a range of insect, rodent and bird control systems and importantly, supplied complex documentation to comply with food legislation and environmental health requirements. I have found that they have always been able to provide help and advice to allow us to comply with regulatory and legislative standards.
Their technicians are polite, knowledgeable and helpful. Response times in the event of pest activity have always been first class.
I have found that premier Pest Control Services compare very favorably with other contractors that I have employed, including the large national companies, as they provide a truly personal service.
I would therefore recommend Premier Pest Control services to any organisation requiring a high quality pest control service.
Multi Campus College/University UK
Premier Pest Control Services (PPCS) have been employed by the College to undertake a range of Pest Control Services since 2008. The company are familiar with and understand how to operate within an educational environment.
PPCS are well managed and provide a very responsive and customer focussed service. They are prepared to discuss options to address particular issues and can tailor solutions to meet available resources.
 The College operates out of five main campuses and has other properties within various communities. PPCS have been able to service our requirements and understand our rules for contractors and the level of professionalism that we expect from our service contractors when attending our sites.
I am happy to recommend them to you for pest control services.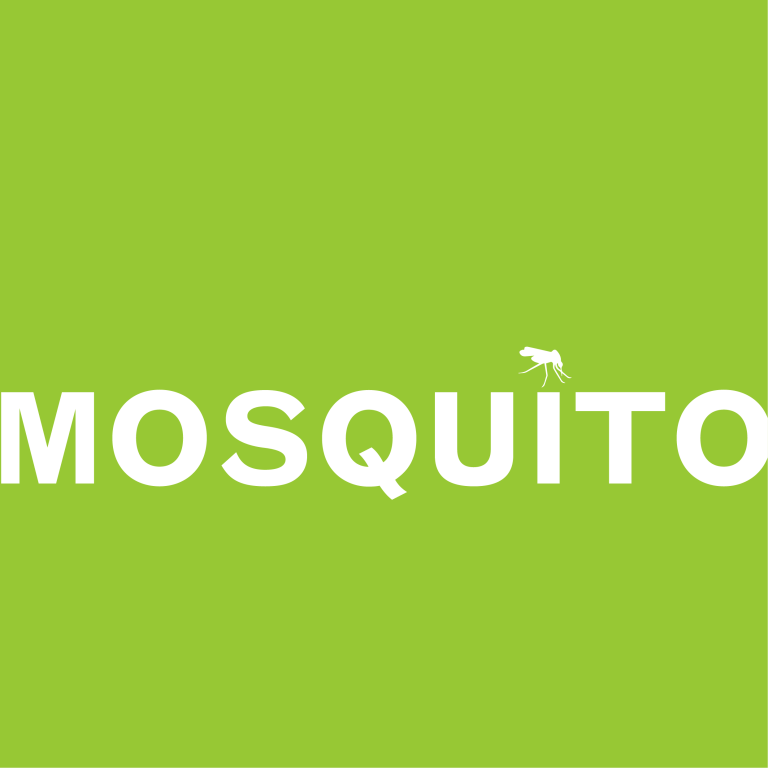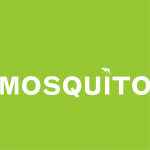 Mosquito - reporting just got smart...
If you are anything like us, you want all your important information at your fingertips and be able to access them any place, at any time. 
Mosquito is our unique electronic reporting system that can handle all these requirements. With a reputation for its flexibility, ease of use and reliability, it could well be the answer to your pest control requirements.
Mosquito is chosen by organizations throughout the UK, both large and small, including the NHS, local authorities, national hotel chains and large food manufacturers.