Property Services and Facilities Management
Our friendly team of nationwide Technicians will work hard to keep you, your client's buildings and people safe from pest infestation
If you have an estate or property portfolio to protect then look no further than the friendly and committed team at PPC. After all, we have over 70 years' experience of keeping businesses pest free.
Our unique Mosquito web-based reporting system enables your local, regional and national managers to view their relevant sites, giving you an immediate overview of any pest issues.
Our account managers ensure that you have a direct line when you need it and ensure compliance with your auditors, legislation and your all important KPI's, whilst our friendly local Technicians provide the consistent national coverage that you require.
We provide 24/7 pest solutions to both property managers and Facilities Management companies of all sizes. When you have a pest problem- we will stamp it out- FAST!
We will keep a very close eye on the costs and always provide excellent value for money, whilst reducing risk to your reputation and revenue.
Our team will work hard to exceed your expectations and can be tailored to your specific site requirements.
Shopping centres ✓
Supermarkets ✓
Ports and airports ✓
public sector/military facilities/NHS ✓
Warehouses ✓
Factories ✓
Property Landlords ✓
Military Facilities ✓
Educational and Religious Facilities ✓
Utility Companies ✓
Social Housing ✓
Charities ✓
Wildlife and Conservation Bodies ✓
Financial Services and Administration Companies ✓
Shopping centres ✓
Supermarkets ✓
Ports and airports ✓
public sector/military facilities/NHS ✓
Warehouses ✓
Factories ✓
Property Landlords ✓
Military Facilities ✓
Educational and Religious Facilities ✓
Utility Companies ✓
Social Housing ✓
Charities ✓
Wildlife and Conservation Bodies ✓
Financial Services and Administration Companies ✓
We will provide
Our unique Mosquito reporting system that enables both your local and regional managers to view their sites, giving you an immediate overview of any issues. web-based customer portals and
24/7 pest solutions – When you need us we will be there!
Excellent control over costs and value for Money
Pest Control Across your entire estate with all documentation and legal compliance included
Our FM client base ranges from shopping centres, banks and airports to public sector and defence establishments and many more. We offer you
Local service excellence
Tailored to specific site requirements.
Compliant with local auditing standards
Consistent national coverage
Technical pest experts to troubleshoot issues.
Access to the latest pest control technology and product innovation
Global account management
Single point of contact
Clear pricing structure
Annual account plan and review
Alignment of KPIs
Central reporting across entire customer estate
Onsite reporting for end-user visibility
Proof-of-service delivery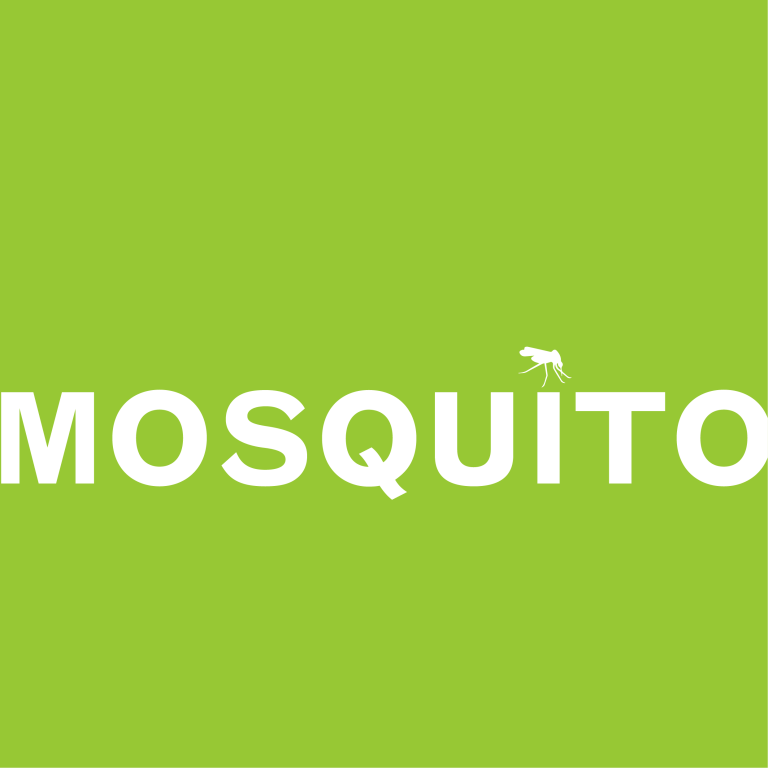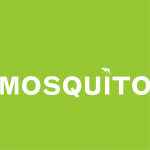 Mosquito - reporting just got smart...
If you are anything like us, you want all your important information at your fingertips and be able to access them any place, at any time. 
Mosquito is our unique electronic reporting system that can handle all these requirements. With a reputation for its flexibility, ease of use and reliability, it could well be the answer to your pest control requirements.
Mosquito is chosen by organizations throughout the UK, both large and small, including the NHS, local authorities, national hotel chains and large food manufacturers.
24/7 Support when you need it for your business
Our scientific support team provide rapid pest identifications enabling us to stamp out your pest problem quickly and, as you would expect, our documentation is all to BRC/Large retailer specifications.
I suppose you could say that our passion is keeping British food safe to eat. This means that we know all about the damage that insects, rodents and bird pests may do to the food products that you produce. We also understand how damaging product recalls are, not just financially, but in terms of damage to your reputation. 
Imagine having a pest control service designed by food experts where you feel confident enough to just let them get on with it. Trend analysis, non toxic monitoring and electronic systems are all part of it. Well, that's second nature to us-all with legal compliance included.
During our many years experience in dealing with pest problems in the food industry (And there have been many), we know that you want them gone – fast. You won't be pester-ing us for weekend or out of hours visits- we know that it comes with the territory. 
If you like what you see, click on a link below to get a 15 min call back. Alternatively, nothing beats talking it through. Call us on the telephone number below:
Multi-site facilities?
No problem!
We will supply a consistent service throughout and you can even use our website portal to access our findings, certificates and reports. And don't worry if any aspect of our service isn't quite right for you, we will change it to suit.
We understand what you need
We know that whatever food business you are in (We deal with many bakeries, fish and meat processors, ingredients, fresh produce, packaging, pharmaceutical companies) we understand your business and are sure that we have a solution tailored just for you. 
Food safety is what we do and we believe that experience is everything. Like you, we know that pest control companies that specialise in the food industry are few and far between. If you want to check out our credentials, we will be happy to supply extensive references within the food, packaging and pharmaceutical industry to assure you that we are up to the job.
BRC Packaging Factory, England
I am currently employed as Health, Safety, Hygiene and Facilities Manager at a large packaging company based in Scunthorpe, Lincolnshire.
In this and my previous role as Health and Safety manager at a large multi-site Packaging Company throughout England and Scotland, Premier Pest Control Services have provided pest control services to a number of my sites over the past 9 years.
They have provided a range of insect, rodent and bird control systems and importantly, supplied complex documentation to comply with food legislation and environmental health requirements. I have found that they have always been able to provide help and advice to allow us to comply with regulatory and legislative standards.
Their technicians are polite, knowledgeable and helpful. Response times in the event of pest activity have always been first class.
I have found that premier Pest Control Services compare very favorably with other contractors that I have employed, including the large national companies, as they provide a truly personal service.
I would therefore recommend Premier Pest Control services to any organisation requiring a high quality pest control service.
Multi Campus College/University UK
Premier Pest Control Services (PPCS) have been employed by the College to undertake a range of Pest Control Services since 2008. The company are familiar with and understand how to operate within an educational environment.
PPCS are well managed and provide a very responsive and customer focussed service. They are prepared to discuss options to address particular issues and can tailor solutions to meet available resources.
 The College operates out of five main campuses and has other properties within various communities. PPCS have been able to service our requirements and understand our rules for contractors and the level of professionalism that we expect from our service contractors when attending our sites.
I am happy to recommend them to you for pest control services.